Network airspace

control and prevention

right out of the box
With the reports that you need
Taking it a step beyond prevention
Know the attack story
When an attack is prevented, we go back and build you the full attack story. So you get all you need for forensics- when the attack happened, what happened, how it happened and devices involved.
Wireless network performance
In real time and historically, you know the performance of your legitimate access points. Concerned of a slowdown? With a click of a button, you get to see a view of your APs' networking performance.
AirEye Dome seamlessly complements your existing network infrastructure, without the need for architectural changes or messy integrations.
SaaS, Zero-touch, Non-intrusive
MONITOR
​
Constantly monitor and analyze all wireless communication channels broadcasting in your corporate airspace in real time.
IDENTIFY
​
Identify corporate assets and communication channels, and classify the different types of devices and networks around the channel.
3
CONTROL
Detect violations of corporate wireless security policy and automatically terminate any potential connections between devices involved.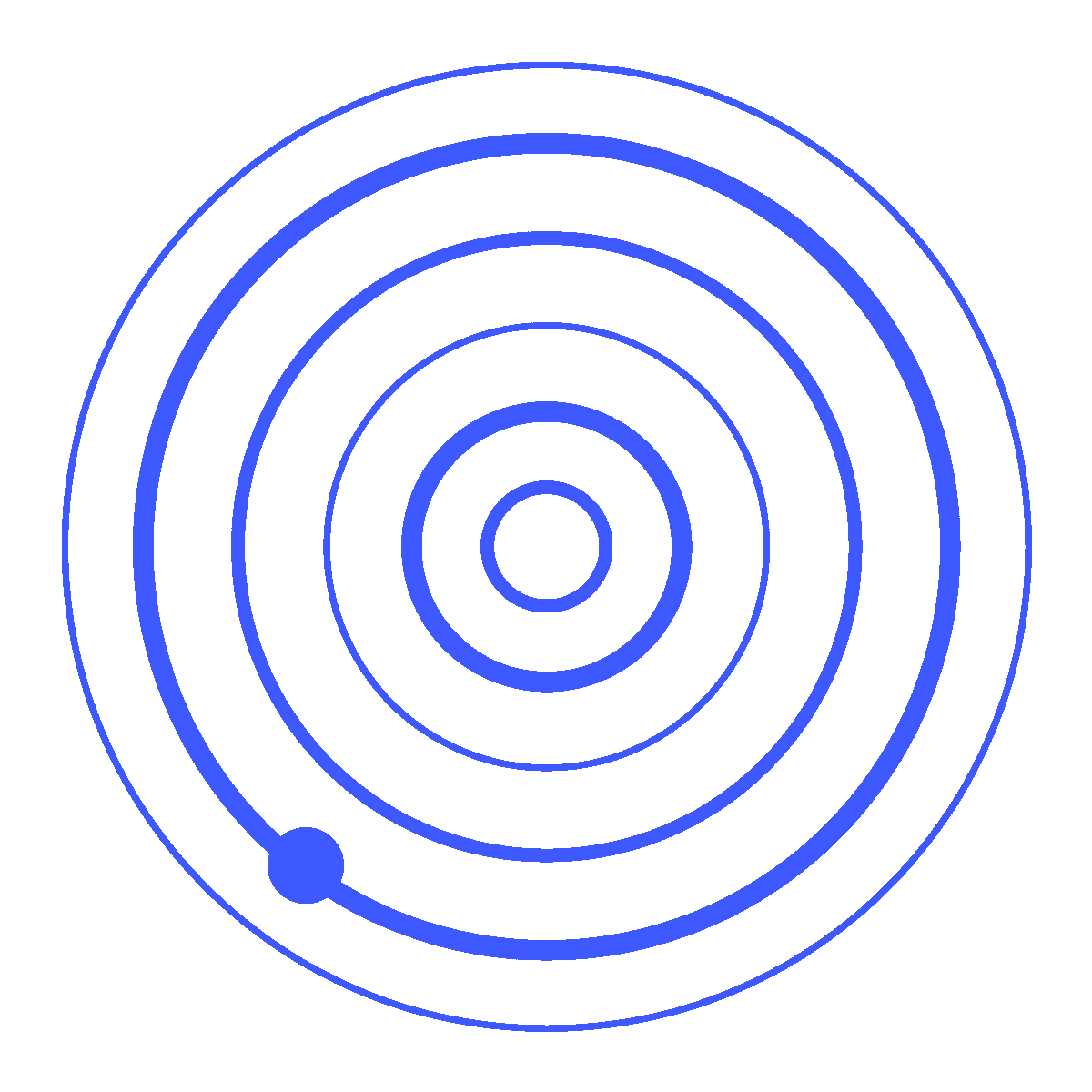 2
PREVENT
​
Detect malicious interactions and terminate the attack.
4
REPORTING
Report to executives and operations on prevented policy violations and blocked digital airborne attacks.
Alerts are integrated into the corporate SIEM.
Ready to see

AirEye Dome

in action?
Schedule a demo now